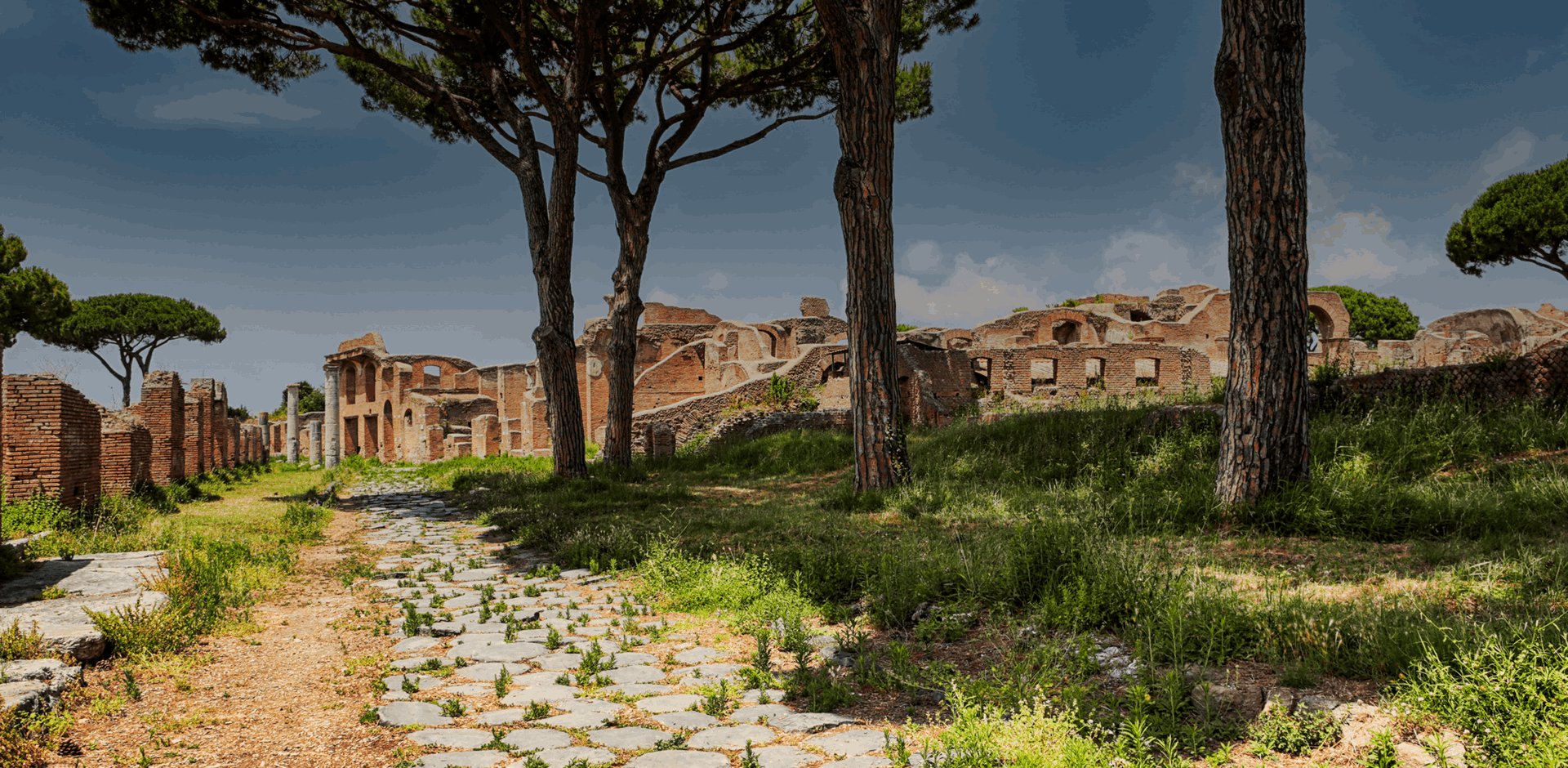 Activity Levels
Light
Travellers who are comfortable participating in at least three hours of activity per day. Usually includes touring by coach, with some standing and walking for periods of time during museum visits or city tours. Suitable for travellers with lower mobility. 
Moderate
Travellers who lead active lives, have a zest for adventure and some fitness. These trips may involve more activities or longer touring days with a full and active schedule. Excursions require walking and standing for extended periods time.
Active
Travellers who will truly enjoy this tour need to be able to participate in longer physical activities, such as stretches of longer walking tours, walking over uneven terrain, climbing stairs and periods of standing.
Challenging
This tour is very active, requiring participants to have a higher level of fitness and to challenge themselves. Travellers should be comfortable with well-paced walking tours, uneven terrain, climbing stairs and long touring days.