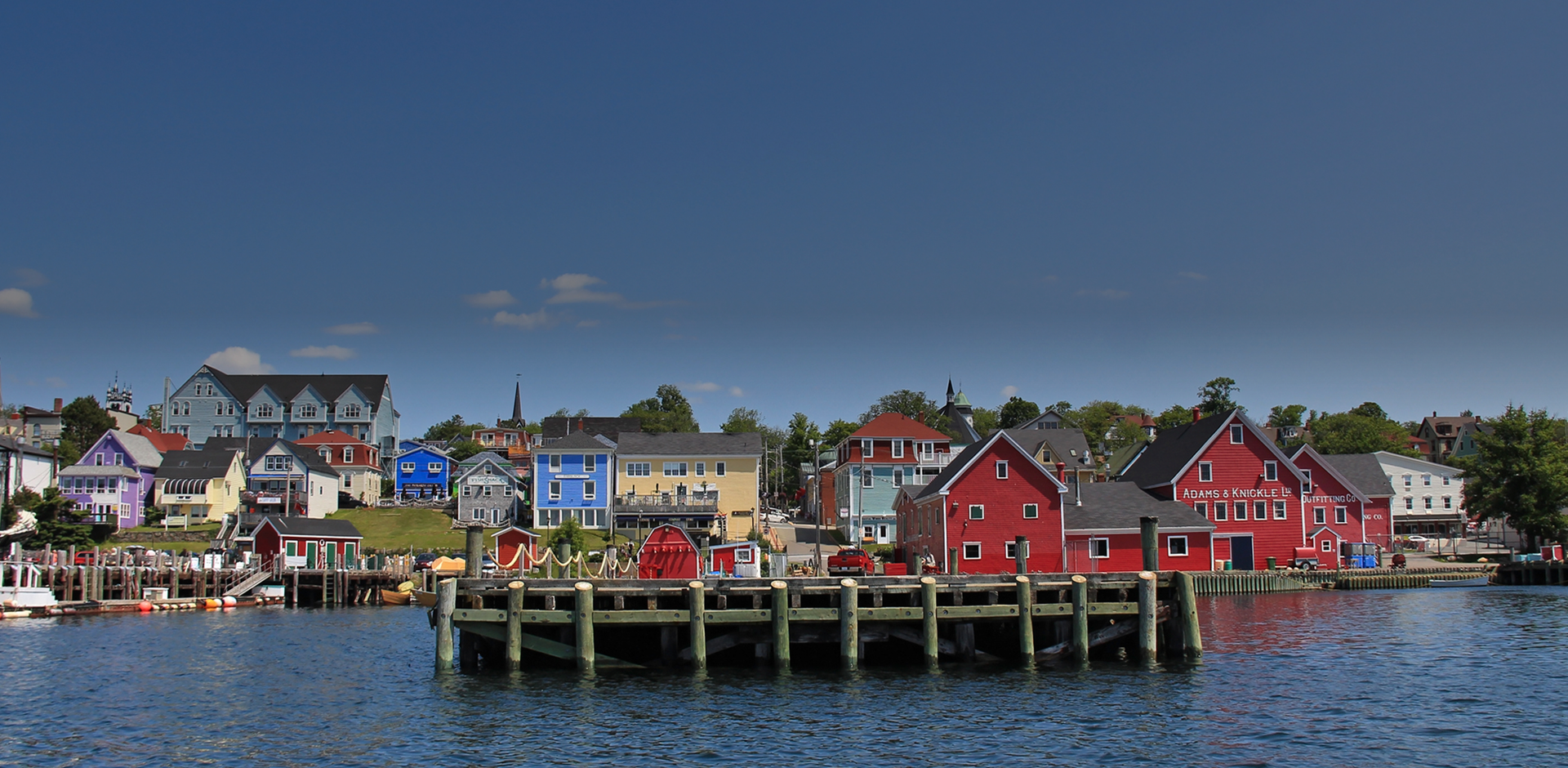 Solo Collection
Travel Solo, Together
It's all about you. The Solo Collection is for those who like to travel solo but with the comfort of a group. Immersive tours to worldwide destinations are specifically geared to solo travellers, punctuated with events designed to bring everyone together when it's time to have fun. With the guidance of a CAA Host, you enjoy the peace of mind and safety that comes with travelling as a group.
Cancellation Policy
Our cancellation policy lets you book with peace of mind.
Your safety and security are our number one priority. We also know that things can change. Our policy applies to all Extraordinary Explorations® trips, including our Solo Collection.
Your deposit is fully refundable up until time of final payment.*
After final payment, should a tour be cancelled by Extraordinary Explorations, due to unforeseen circumstances, all monies paid will be refunded to you.*
*Decision to book a non-refundable air fare or flights outside the group block, advance seat selection, independent arrangements (hotel, tours, shore excursions, private transfers, etc.) may be excluded from any refund. Please ask a CAA Travel Consultant for further details.