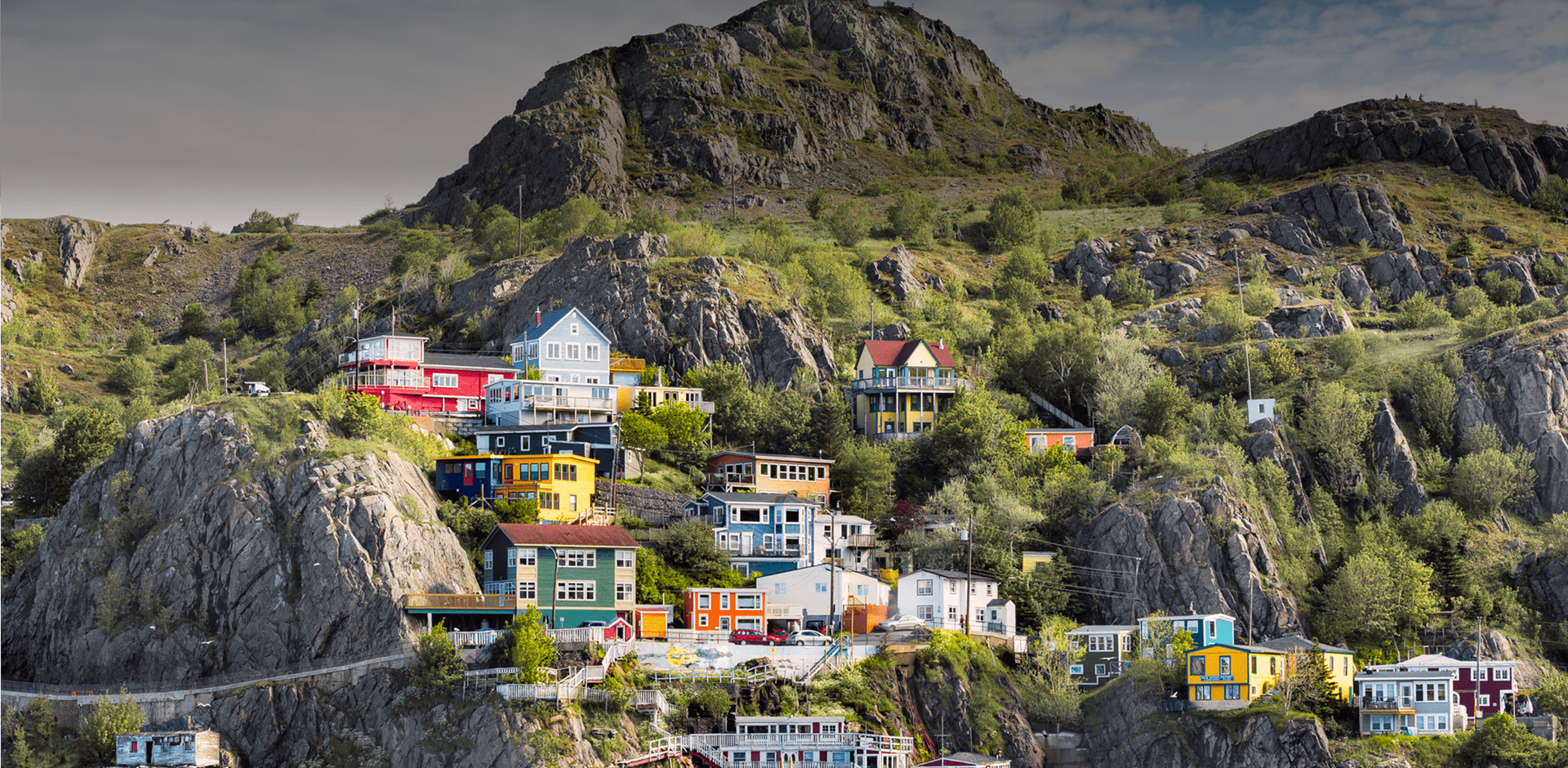 Land
Travel by Land to Uncover Hidden Gems
Our comfortable and comprehensive land-based tours offer an ample blend of destinations to explore your own backyard and the world. Various trip durations suit your schedule, and our tours include airfare, accommodation, excursions and many meals. You also benefit from our qualified local guides.
Cancellation Policy
Our cancellation policy lets you book with peace of mind.
Your safety and security are our number one priority. We also know that things can change. Our policy applies to all Extraordinary Explorations® trips, including our Solo Collection.
Your deposit is fully refundable up until time of final payment.*
After final payment, should a tour be cancelled by Extraordinary Explorations, due to unforeseen circumstances, all monies paid will be refunded to you.*
*Decision to book a non-refundable air fare or flights outside the group block, advance seat selection, independent arrangements (hotel, tours, shore excursions, private transfers, etc.) may be excluded from any refund. Please ask a CAA Travel Consultant for further details.