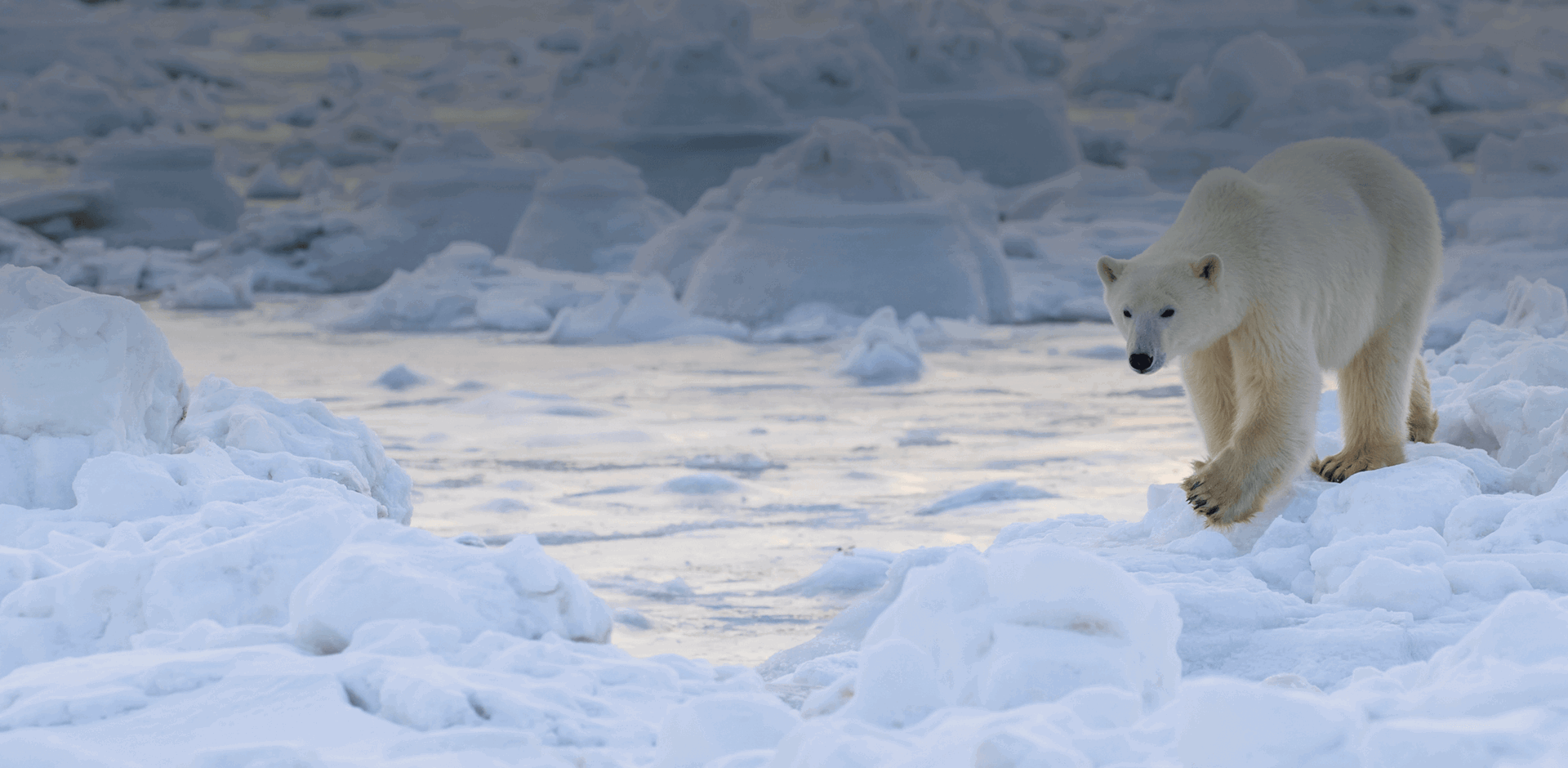 Polar Regions
Reach the Ends of the Earth
When you travel to the polar region, you're rewarded with rugged landscape polar bears in their natural habitat, caribous heading home, beluga whales playfully making appearances and much more. An expedition on board a polar icebreaker will change the way you look at the world.
Please contact your CAA Travel Consultant for more information about upcoming tours.

North America
Visit the urban centres, dense parkland, sun-drenched deserts and sandy beaches. Truly, the more you discover in North America, the more you'll want to see.