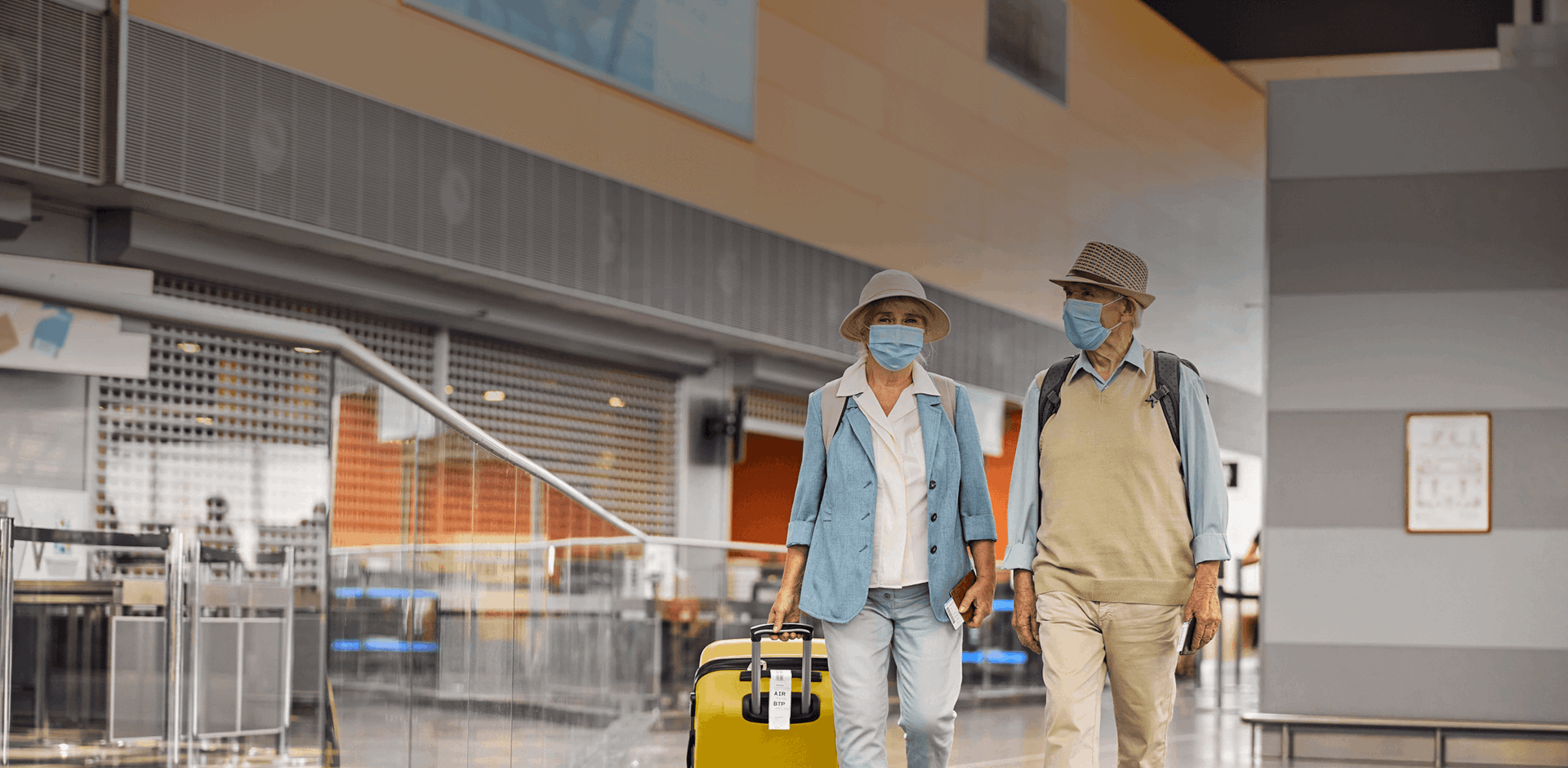 Covid-19 Travel Advisory Lookup
Search for travel requirements
Find information on the travel requirements for your destination. This includes vaccination and testing requirements, entry restrictions, required documentation and health and safety guidelines.
Travel requirements are subject to change at any time. Travellers must ensure they meet all entry transit and testing requirements for each country on their itinerary. We recommend travellers speak with a CAA Travel Consultant or visit Global Affairs Canada's website prior to booking and prior to the departure of their trip.
Why book with us?
CAA has been helping Members book travel for 60 years. Our long-standing relationships with award-winning travel partners mean we've been able to secure Member-exclusive savings, perks and benefits just for you. We make things easy, so you can have a relaxing vacation.
Safe Traveling
Based on the ongoing changes to travel and pandemic-related entry regulations, documents required for Extraordinary Explorations' clients will be based on the most restrictive destination being visited or the local operator. It is strongly advised that travellers be fully vaccinated as this is an ongoing trend with country and local regulations. CAA Travel Consultants will advise clients of these restrictions at time of booking, before final payment and again when final travel documents are sent.